Discover more from The Lunacian
Axie Infinity news + announcements
Over 336,000 subscribers
The Golden Season is Live!
Earn Digix Gold by playing Axie!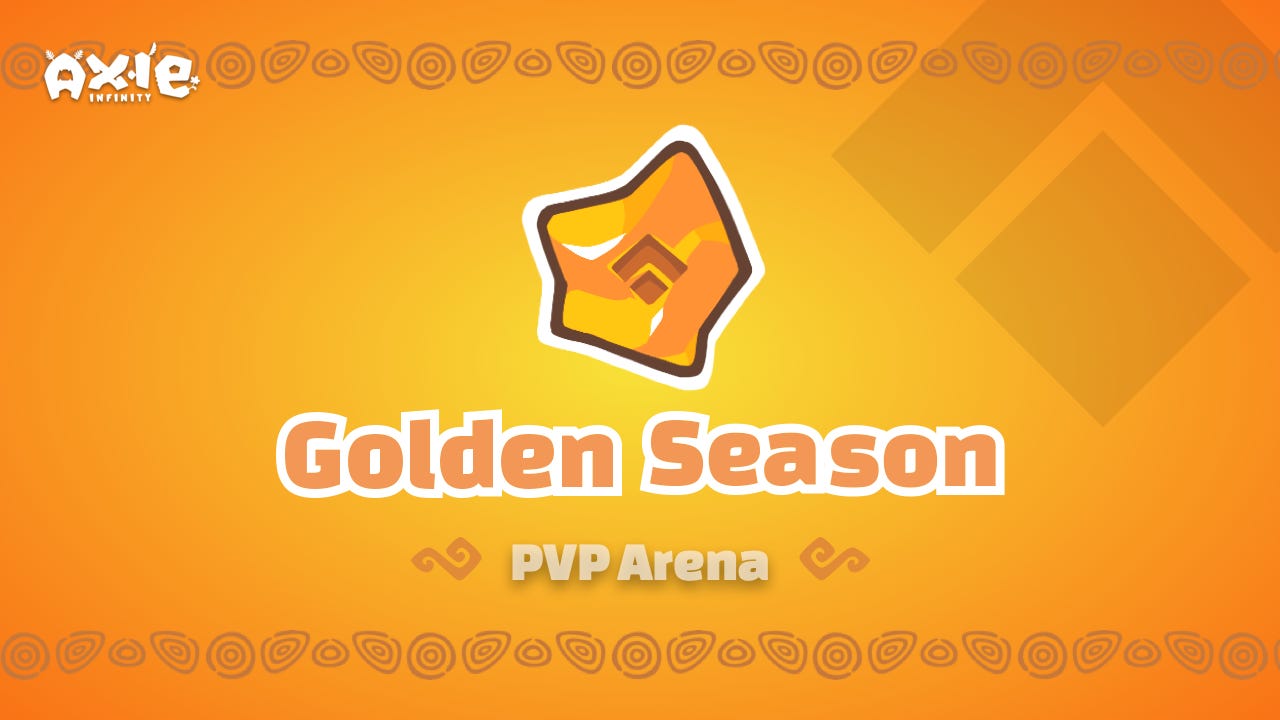 We're delighted to announce that Arena Season 8 of the Community Alpha is live and has been renamed "The Golden Season"!
As a special surprise, we've teamed up with Digix,  creators of the world's first asset-backed digital gold tokens, to let you earn gold by playing Axie Infinity!
This is an exciting step forward for play to earn gaming. While traditional gamers may still be unfamiliar with cryptocurrencies like Ether, gold has been an accepted store of value for thousands of years. We believe that interesting experiments that meld the physical and the digital realms will be a key element in bringing play to earn to the next generation of blockchain gamers.

The prize pools is made up of 26.13 DGX with an approximate market value of $1,500. 25% of the DGX will be distributed to the top players on the leaderboard, while the other 75% can be earned by simply winning Arena battles!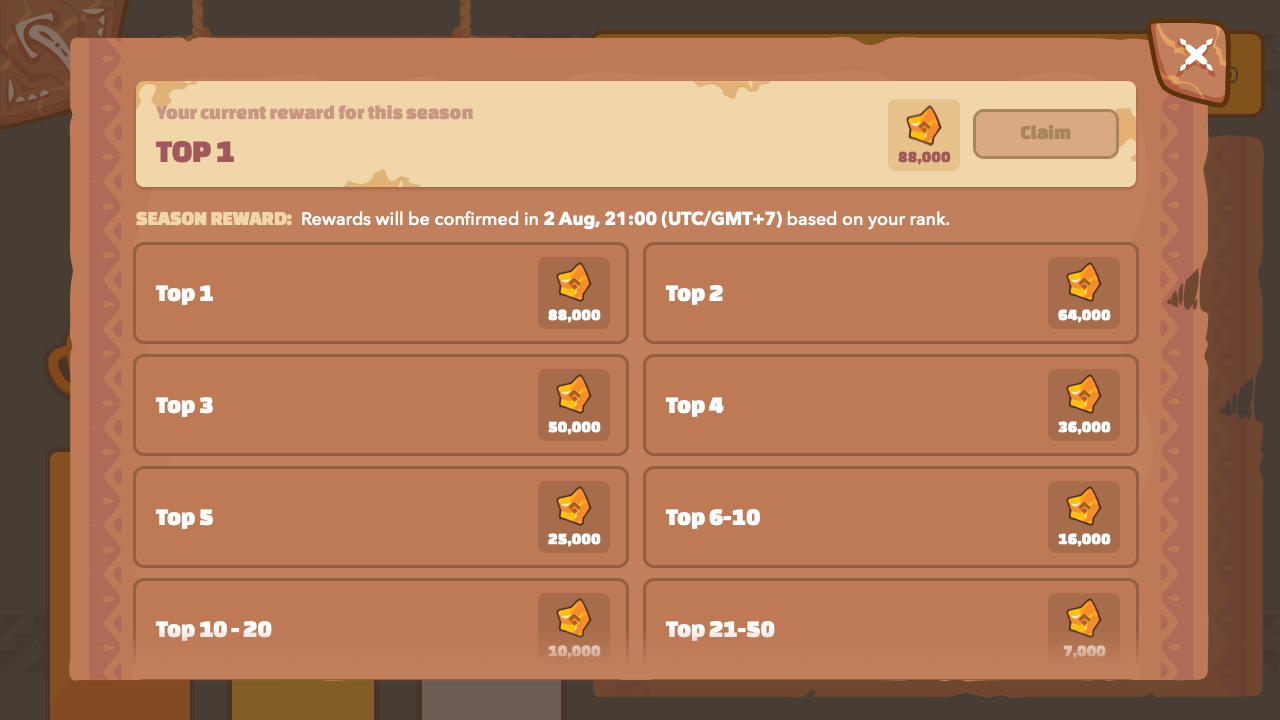 100,000 DGX Coin = 1 DGX. The price of 1 DGX as of July 20th is ~58$.
Please note that each human is only eligible for 1 leaderboard position-based payout. Any attempts to abuse the system will result in a ban from Season rewards.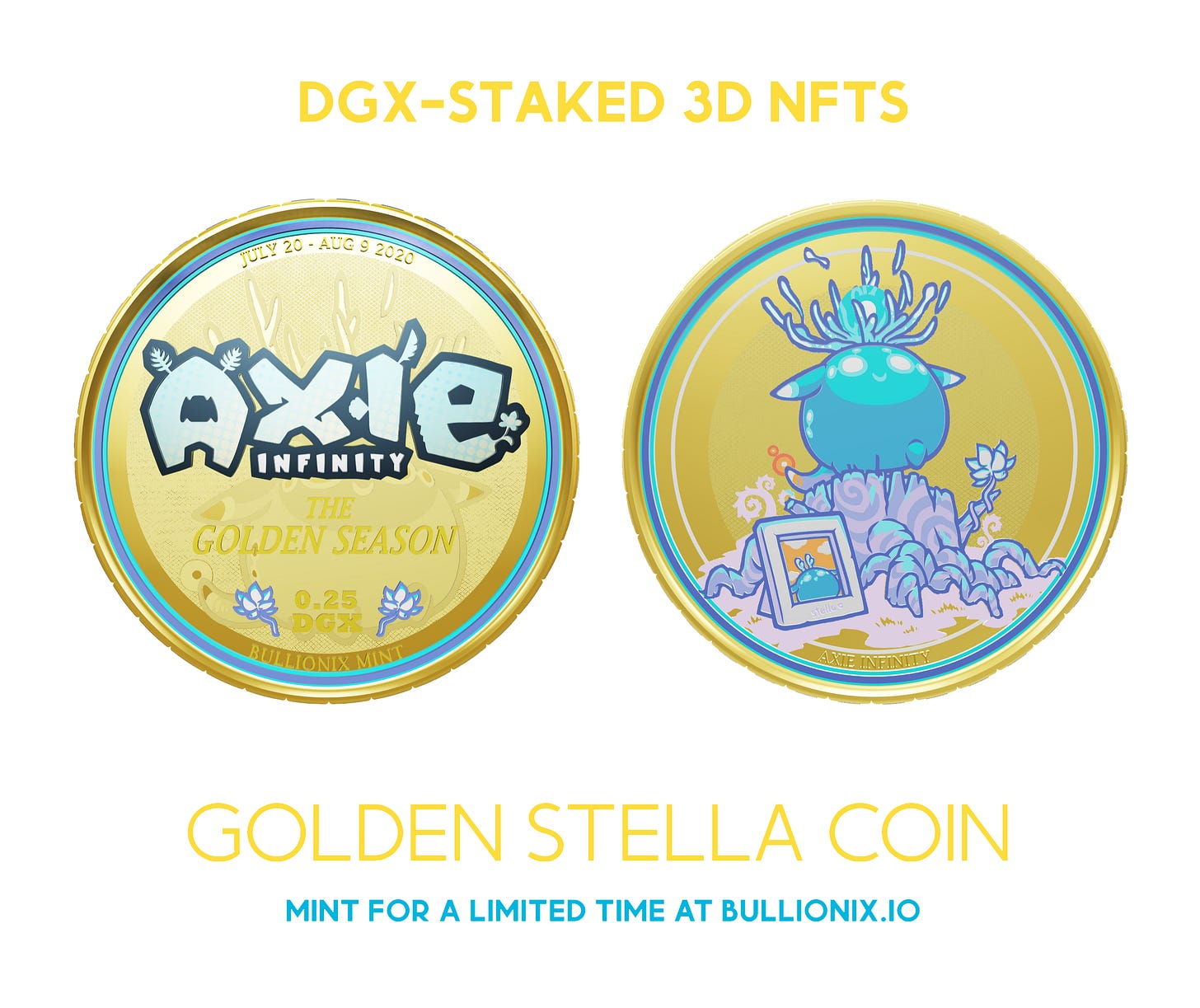 Bullionix Axie Collectibles
To celebrate, Bullionix has launched a special Axie-themed collection backed by Digix's investment grade gold. Each collectible has .25 DGX staked to it on-chain that belongs to the holder of the NFT. There is a fee of .1 DGX per minting. These commemorative pieces are available exclusively from 20th July until 9th August!
We are currently working on a round of balancing, and aim to have it out towards mid-season or earlier.
That's it for now and make sure to join us in Discord to let us know if you have any questions or feedback!
The Axie Infinity Team
Axie Infinity Discord — Want to start playing but not sure where to start? Join our Discord, our community will answer any questions you have!
Axie Infinity Twitter — Our DM's are always open :)
All the information & tools you need to play Axie Infinity in one place.