Discover more from The Lunacian
Axie Infinity news + announcements
Over 333,000 subscribers
New Record Axie Sales!
Lunacian #22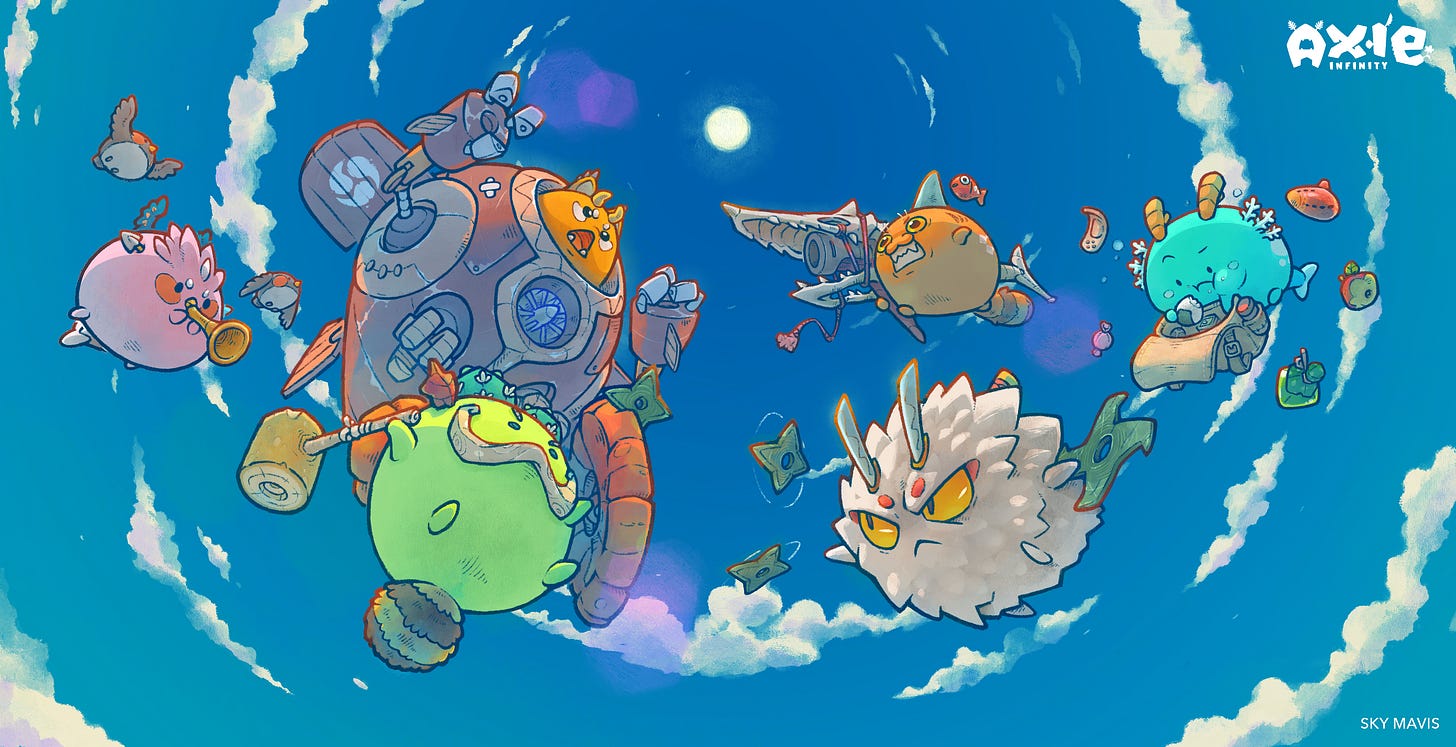 Welcome to Lunacian #22! It's been a very active time for the Axie community, let's go over the main developments!
Remember, Discord is where you can hear about the Axie action in real time!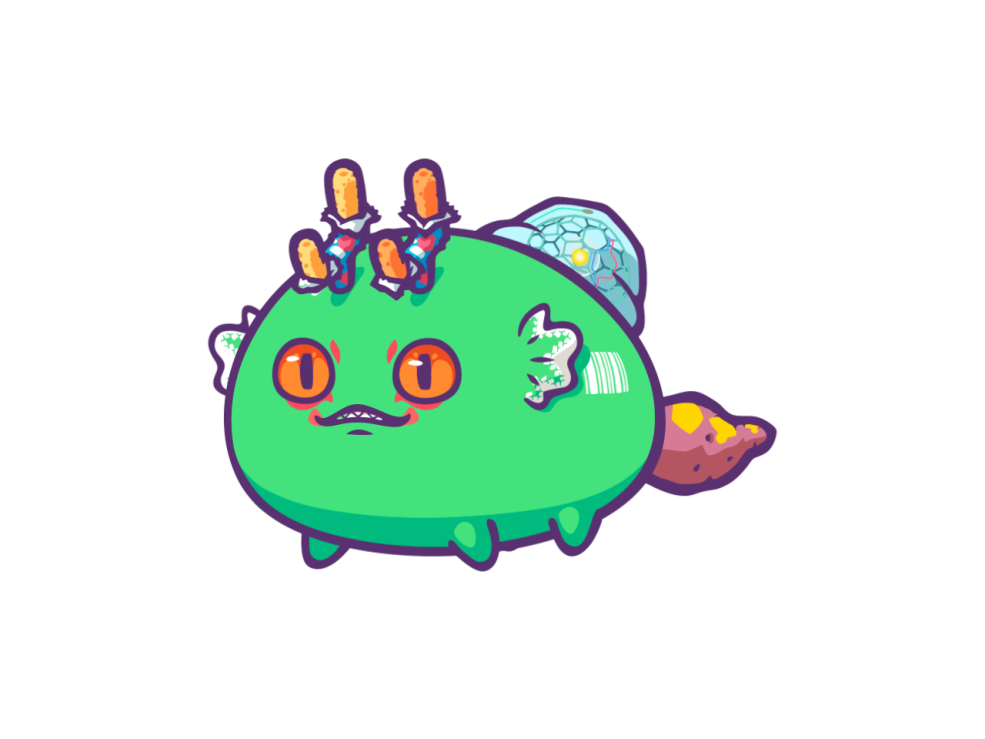 Durendal & Quad Mystic Sales!
Some Axies are incredibly rare collectors pieces. Durendal, an Agomogenesis Axie, and a quad mystic recently sold for 60 and 90 ETH! Congrats to the new owner! These represent sales records for all time USD value for Axies!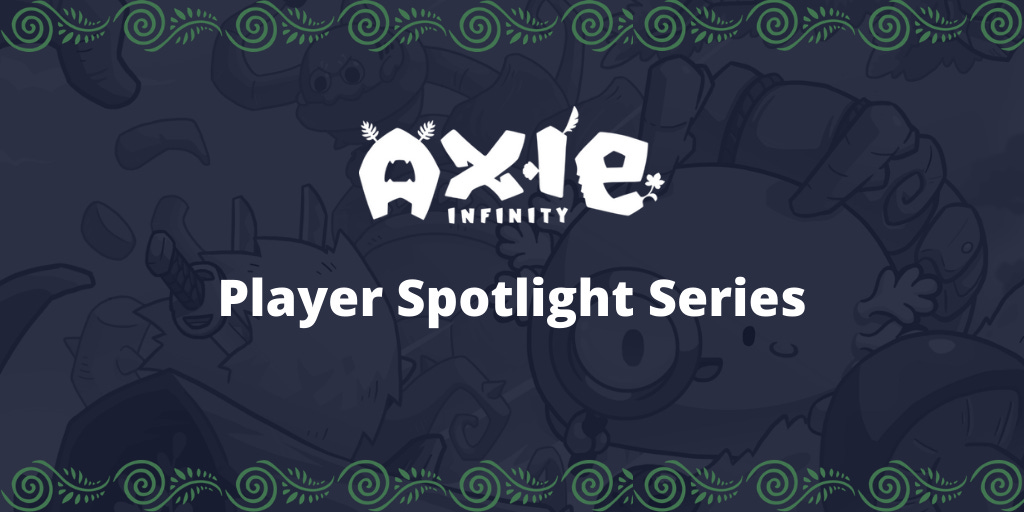 Player Spotlight Series
The Axie community is special. Recently we talked to two of the leaders within our community to learn about their journeys. Check it out if you want to learn what being an Axie player is all about!
Axie In the News!
Eyes are opening to Axie's potential! One of the leading Blockchain research firms, Messari, recently wrote about Axie!
Axie players in the Philippines are playing Axie to feed their families during the pandemic! Play to earn is a revolution and this is just the beginning!
Media Kit & Sky Mavis Design System
We've seen a boom in community-driven content recently!
To assist our community content creators we have two gifts: a design system from our design/frontend team as well as a media kit.
Check them out!

See You In The Arena!
The Axie Infinity Team
Axie Infinity Discord — Want to start playing but not sure where to start? Join our Discord, our community will answer any questions you have!
Axie Infinity Twitter — Our DM's are always open :)
All the information & tools you need to play Axie Infinity in one place.