Discover more from The Lunacian
Axie Infinity news + announcements
Over 336,000 subscribers
[Axie Infinity] The Lunacian Issue #11
Samsung Partnership, Loom Validator Launch, Development Update, Land Market Heating Up

Welcome to the 11th issue of The Lunacian, a periodical covering the latest news & developments from the Axie universe!
If you haven't already, make sure to join our Discord to meet the rest of our happy, healthy, and energetic community!

Development Update
We're getting closer to the launch of our mobile application every day. There have been calls for an updated roadmap lately and we understand and appreciate the desire for clarity! We will be releasing an updated roadmap with our white paper, which we expect to make public this quarter.
Our engineers, art team, and product designers have moved on to PVE chimera battles. This is a crucial step in working towards land gameplay which we know you all are so excited for!

Most of the work remaining around PVP battles centers around balancing and reward system design.

We have set an internal deadline for the soft launch of the mobile application.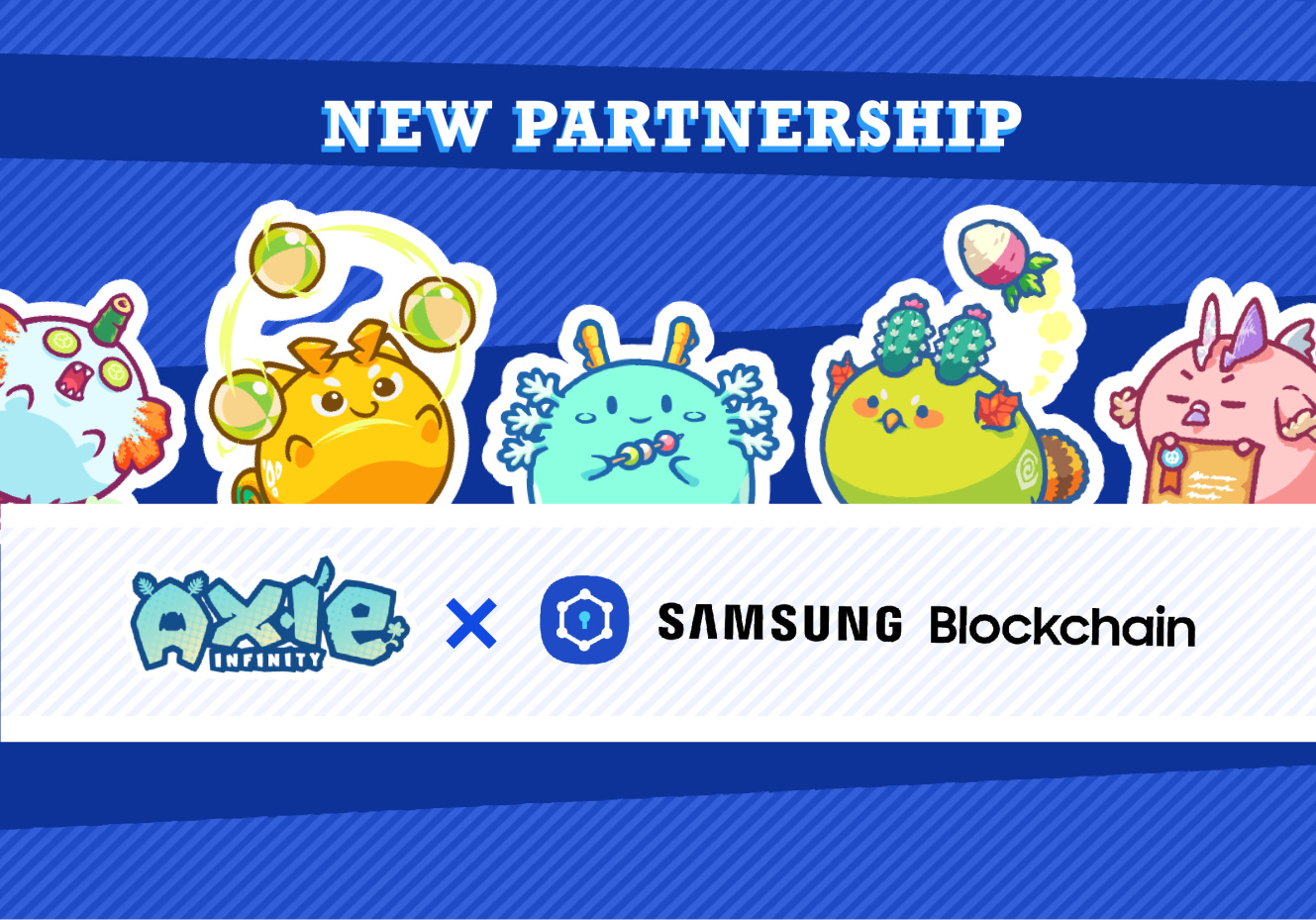 Samsung Partnership!
We're thrilled to announce that we've partnered with THE Samsung!
As a first step, they've integrated Axie into the Samsung Blockchain Wallet!
Help spread the word by retweeting this post: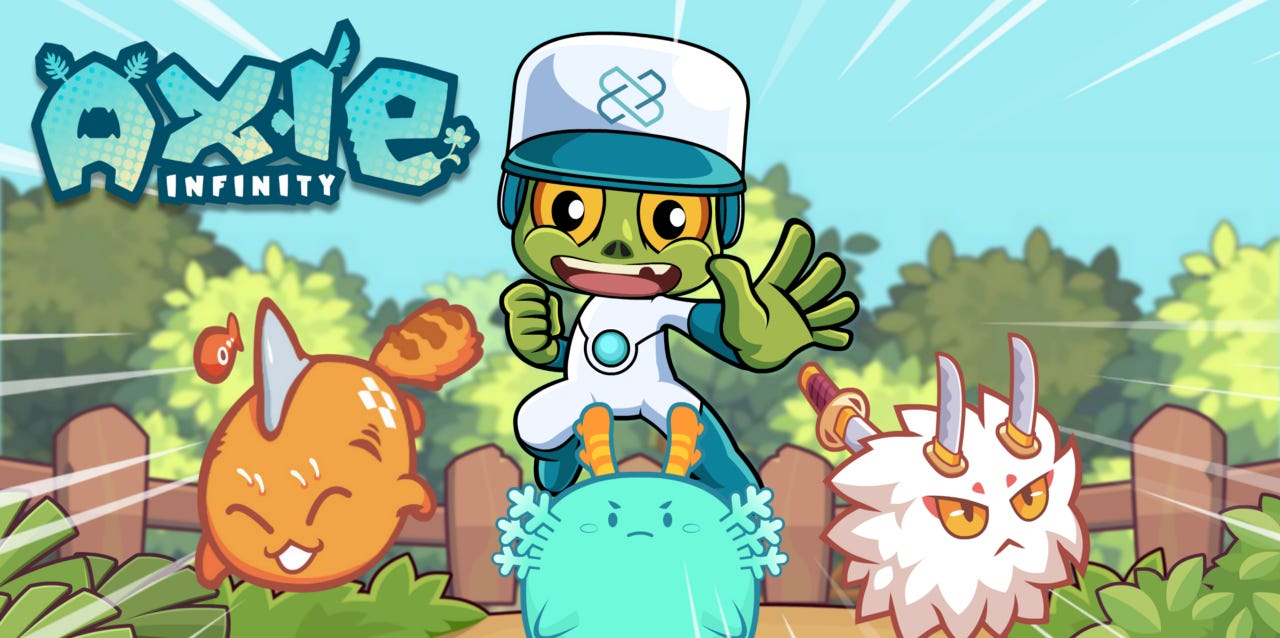 Axie Infinity Loom Validator is Live!
We've launched our Loom validator!
That means you can now stake your LOOM tokens with us.
In just over a week we've hit over 11 M LOOM staked inside our validator. That's around 250,000 USD worth of LOOM!
The validator rewards will be used for play-to-earn in-game prizes! Get the full scoop here.

Breeding System Upgrade
In 1 month, we will be making a healthy adjustment to the breeding system.
Axies, other than MEO and Origin Axies, will only be able to breed 1 time before requiring an ingredient called "Love Potion" ( name not finalized)  + the standard EXP to produce a child.
This ingredient will be distributed as a reward for battling.
We are making this announcement in advance to give you all time to prepare for this adjustment.
This change is necessary to preserve the play to earn elements of our ecosystem.
We have always said it will get progressively harder to breed Axies and this is another step towards fulfilling that promise.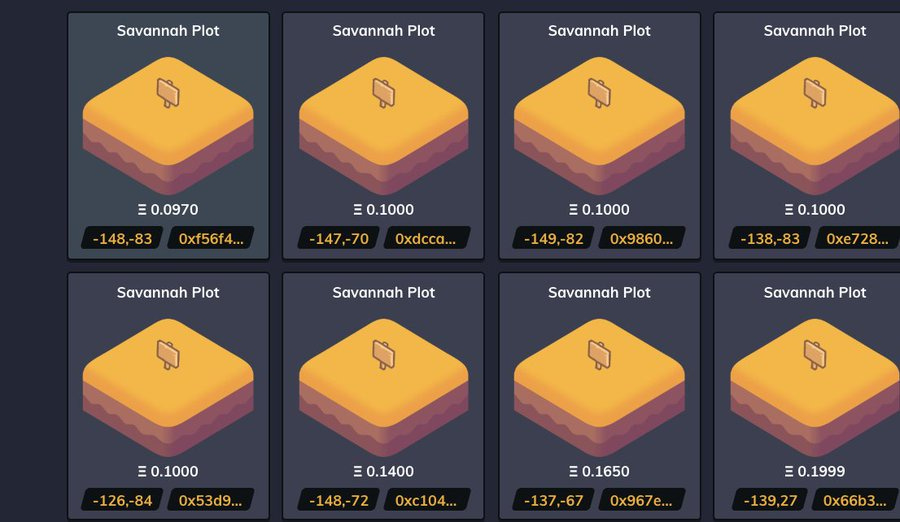 Savannah Land Floor Hits .097 ETH!
The Axie land market is heating up with the cheapest Savannah plot now listed at .097 ETH.
Prices were .05 (with items included) during the sale, .04 with full discounts on the first day!

We also saw a triple mystic sell for 12 ETH as well!

That's it for now!
The Axie Infinity Team
Axie Infinity Discord — Want to start playing but not sure where to start? Join our Discord, our community will answer any questions you have!
Axie Infinity Twitter— Our DM's are always open :)
AxieWorld.com— A community-run site that aggregates the top Axie tools, guides, and mini-games.