Discover more from The Lunacian
Axie Infinity news + announcements
Over 336,000 subscribers
[Axie Infinity] Lunacian Issue #15
Leek Inside!

Welcome to the 15th issue of The Lunacian, a periodical covering the latest news & developments from the Axie universe!
If you haven't already, make sure to join our Discord to meet the rest of our amazing community!
This edition features heavily features community initiatives as we've seen a bunch of great contributions on this front recently.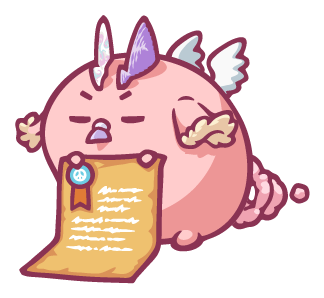 Development Update
We've made significant progress on integrating DAI rewards into the Alpha! Enjoy the leak above and look out for an announcement in the coming days!

We made our first wave of soft bans to combat the use of bots in our PvE mode.

Our Alpha install base is growing at a healthy 15% weekly rate.

The total number of Axie holders grew by 12% in January which was the highest rate recorded in Andrew Steinwold's Zima Red newsletter.
Axie World Video & Meme Contest!
Axie World, a great Axie fan site made by Coco and Clumsier, just went through a major upgrade! To celebrate, they've launched a Video Content contest with extremely rare Origin and Mystic Axie prizes!
Find out more here.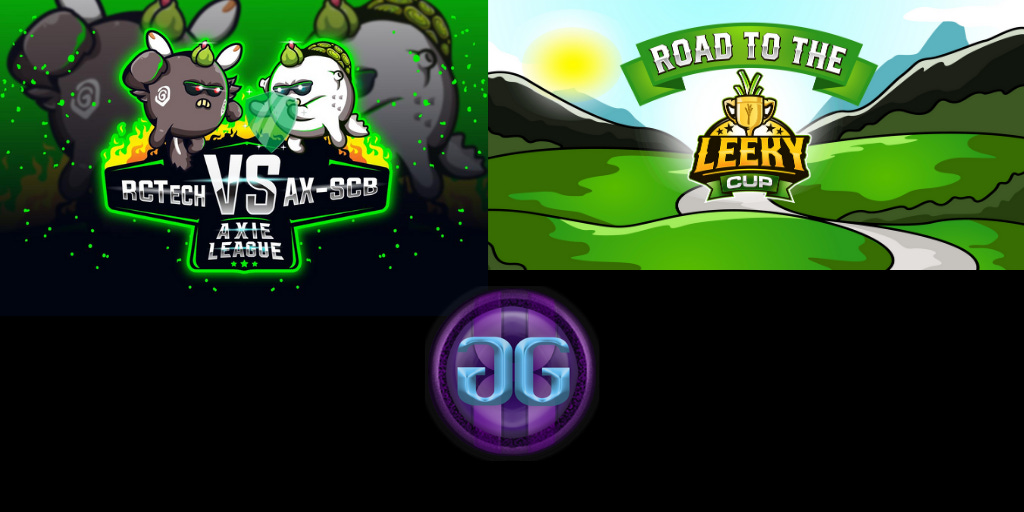 Community Tournament Scene Expands!
Leeky Games has announced its first formal tournament, the Leeky Cup! There are over 1,000 USD in prizes up for grabs! Register here.
Axie GG's fight night qualifiers were a huge success and they'll be streaming the final on Feb 22nd at 17:00 GMT from https://dlive.tv/StreamAid_Chief. Congrats to Dabozz for winning this beautiful Axie for his strong performance!
The first Axie League wrapped up with "ak" taking the MVP award! $100 USD in prizes were distributed amongst the top trainers!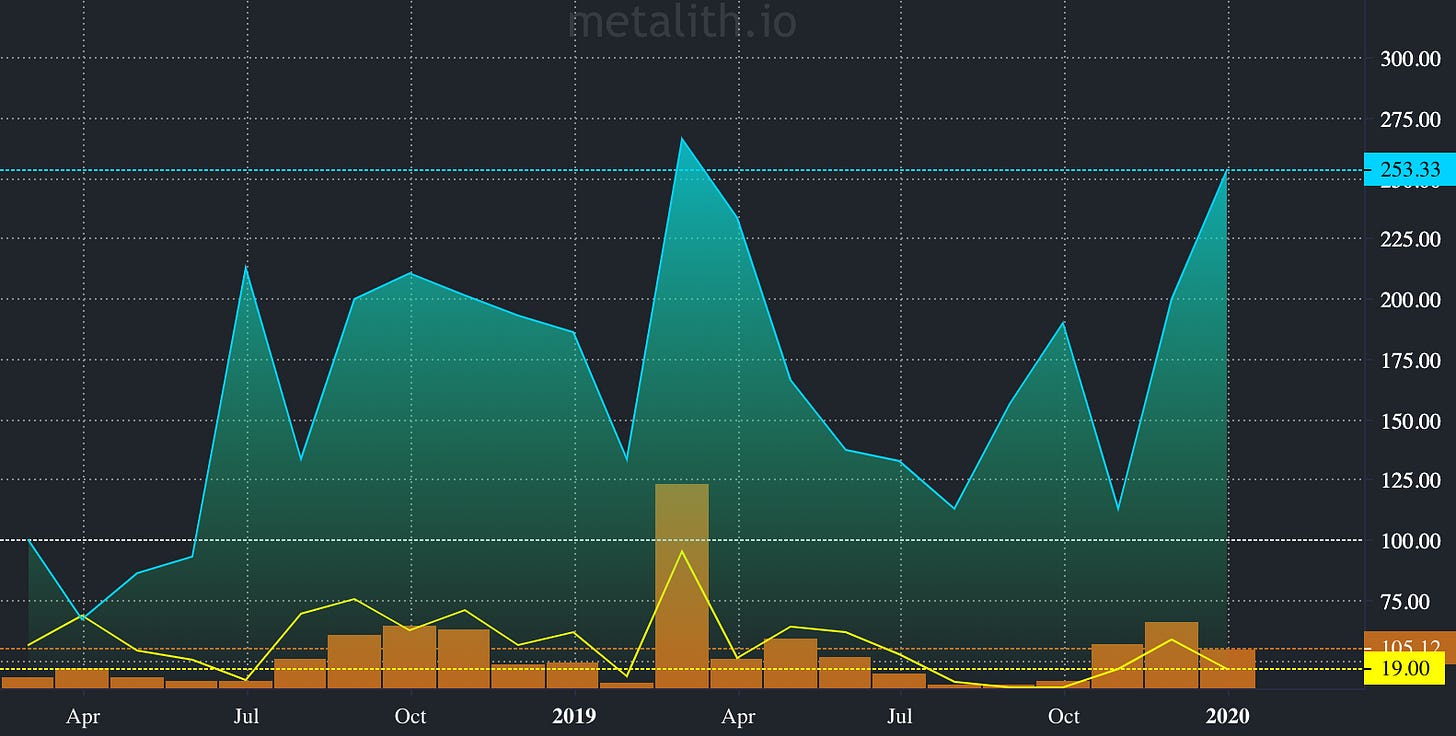 Metalith Launches Mystic Axie Index
Metalith, a group working on demystifying NFT sales data, launched the world's first Mystic Axie index. The index seeks to summarize the price performance of Mystic Axies based on indicators such as frequency of sales, volume, and median sales price.
Here's a quote from Metalith's founder Jmahh:
" I think we're still at an early stage based on the sales volume, but given the rarity of mystics that may be a permanent state. However both in ETH and USD it is clear that they have been a solid investment at the highest frequency (weekly), which I would trust most because it makes best use of the data available."
Axie in the Real World
We've been excited to see signs that the Alpha has made Axie more accessible to mainstream users!
We sat down with Muhd Amrullah as he shared insight into on-boarding his friends and family. Read his thoughts here.
Did you know that the wage for public employees in Venezuela is 10$ a month? This has made play to earn especially attractive to Venezuelan users. Check out this amazing story from Venezuelan trainer, Mhitandyr, on his experience with the Alpha!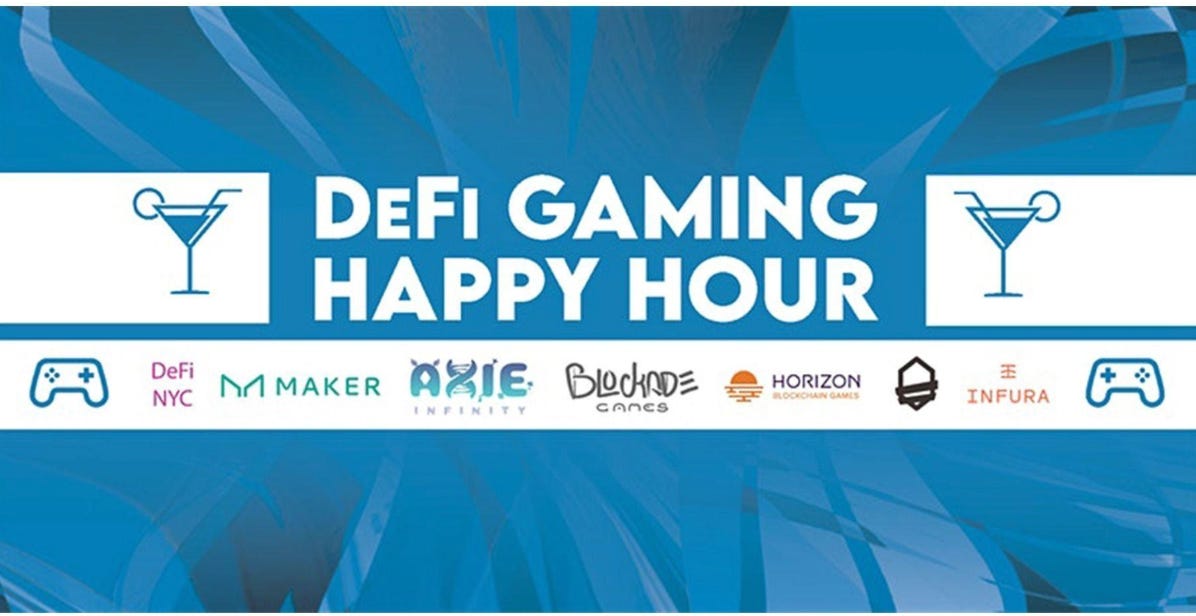 NFT NYC
Calling all New York trainers! Our Growth Lead, Jihoz, will be speaking at NFT NYC next week! Make sure to stop by this Defi Gaming happy hour to say hi and perhaps pick up some Axie merch!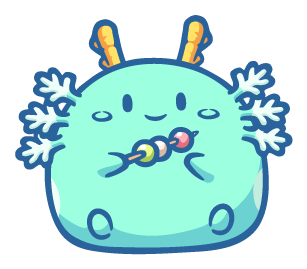 That's it for now!
The Axie Infinity Team
Axie Infinity Discord — Want to start playing but not sure where to start? Join our Discord, our community will answer any questions you have!
Axie Infinity Twitter — Our DM's are always open :)