Discover more from The Lunacian
Axie Infinity news + announcements
Over 336,000 subscribers
[Axie Infinity] Lunacian Issue #13
Love Potions, Community Alpha, Marketplace Upgrade, Visual Update, Mystic Madness

Welcome to the 13th issue of The Lunacian, a periodical covering the latest news & developments from the Axie universe!
If you haven't already, make sure to join our Discord to meet the rest of our amazing community!

Love Potion Release
Starting on December 19th, EXP will not be required to breed anymore. Love potions will be required instead.
EXP will not be generated from the browser auto-battles anymore. There will be a small chance (5%) to earn a love potion from victories.
EXP currently present on Axies will be given some use/trade-in value in the future after careful consideration.
We will be shutting down the siring marketplace ~December 18th. All Axies on the siring market will be returned to their owners.

Community Alpha This Month!
We're delighted to announce that the Community Alpha for the Axie application will be launching this month!
We believe that the future for blockchain gaming is multi-platform, with both mobile and desktop compatibility. This is why we've made a unity-based application a cornerstone of our growth strategy. While this will be an early version of our application, we'll be opening it up to our beloved community for feedback and to show you our progress.
The announcement was made live on stream during our recent Q&A with our CEO, Trung!

Marketplace Upgrades
Earlier this month, we launched a more powerful and useful marketplace to our community.
This launch was a necessary puzzle piece as we get ready to onboard new users to our application and multiply our player market volumes!
This is just the first gift we have planned for you this month!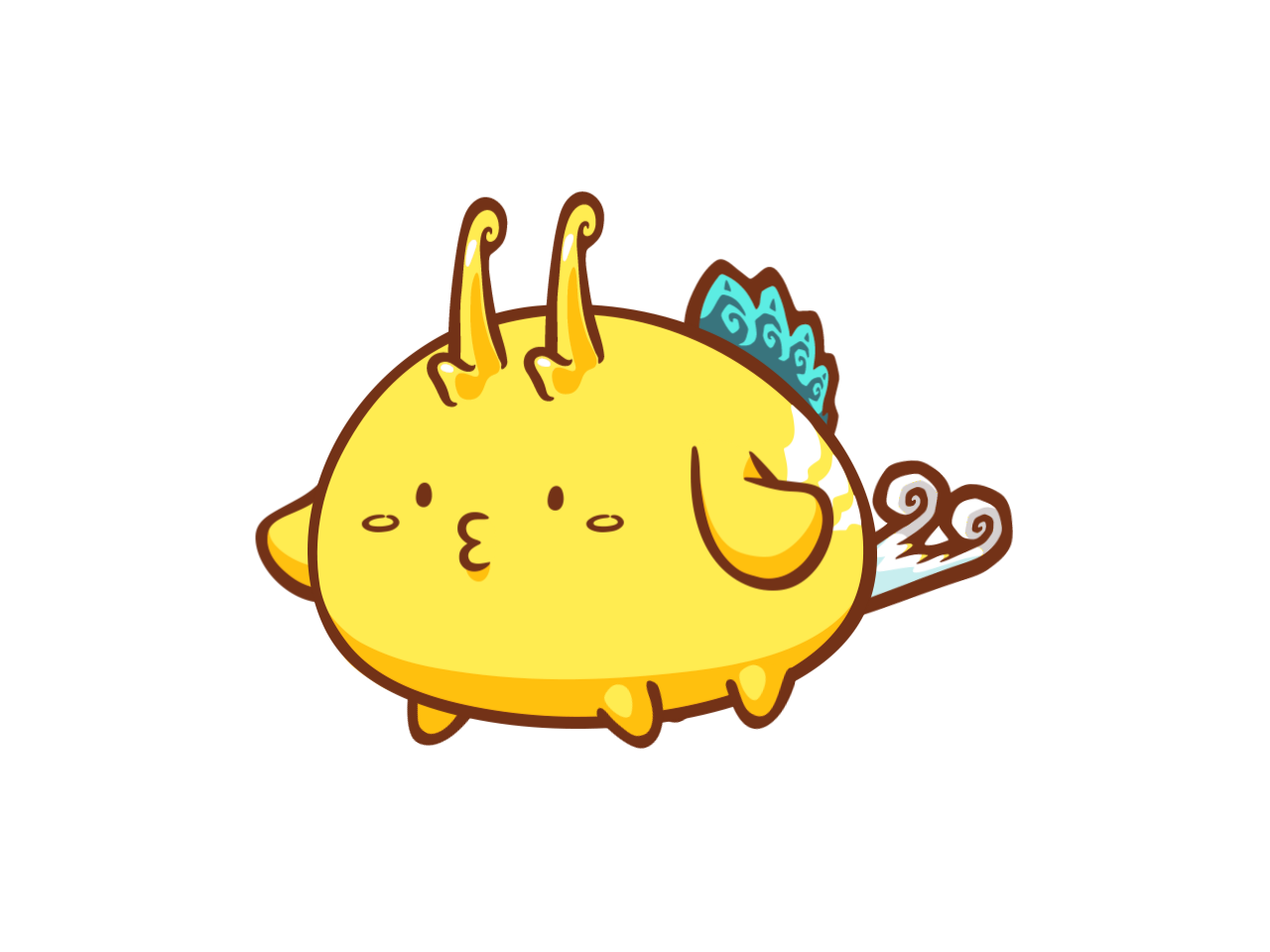 Axie Visual Enhancements
Last week we launched a variety of visual enhancements to your Axies! Many of these were long-awaited and we were delighted to see the response from the community. We even saw 27 Mystic Axie sales which pushed the floor (cheapest mystic) from .85 ETH to 1.49 in less than 12 hours!
That's it for now!
The Axie Infinity Team
Axie Infinity Discord — Want to start playing but not sure where to start? Join our Discord, our community will answer any questions you have!
Axie Infinity Twitter— Our DM's are always open :)
AxieWorld.com— A community-run site that aggregates the top Axie tools, guides, and mini-games.