Discover more from The Lunacian
Axie Infinity news + announcements
Over 336,000 subscribers
[Axie Infinity] Lunacian #19

Welcome to the 19th issue of The Lunacian, a periodical covering the latest news & developments from the Axie universe!
Want to learn more about Axie? Check the all-in-one link below!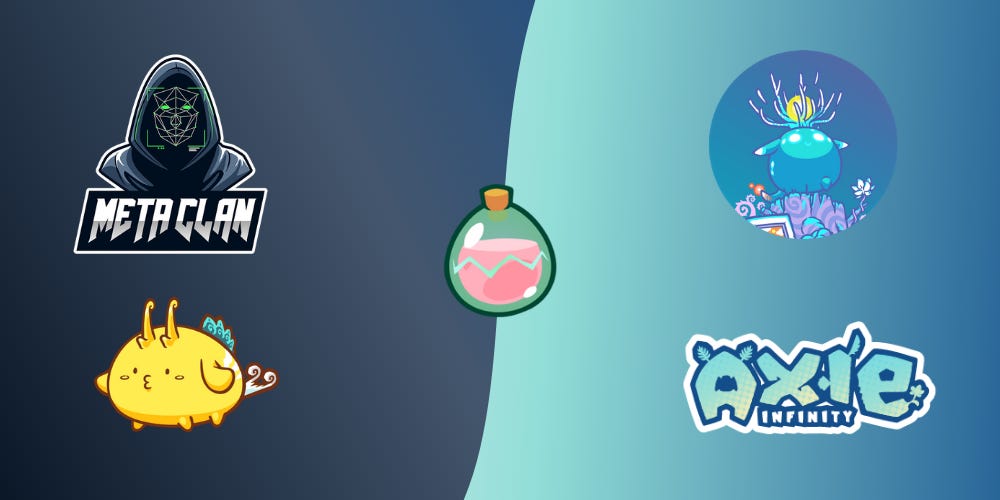 MetaClan Axie Tournament
The first Esports-focused DAO, MetaClan, is live! MetaClan chose Axie as a launchpad noting that "The strength and passion of the Axie community is largely why we've decided to focus on this game as our first quest." Metaclan is running an Axie breeding tournament and you can find the details here!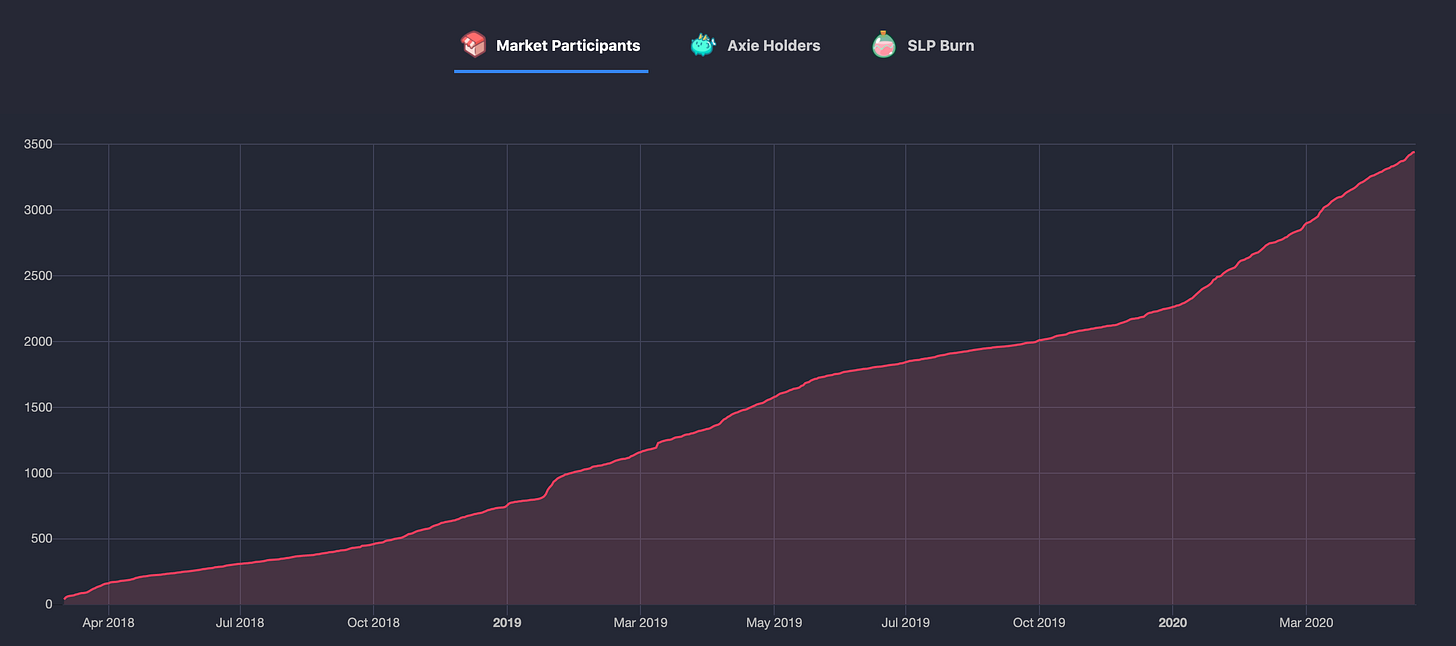 New Axie Data Analytics Tools
During the recent Dragonquest Hackathon, we had Clumsier from AxieWorld & Bonifaty create new tools for viewing Axie data such as: market participants, Axie holders, and SLP burnt over time! Check out the new tools below!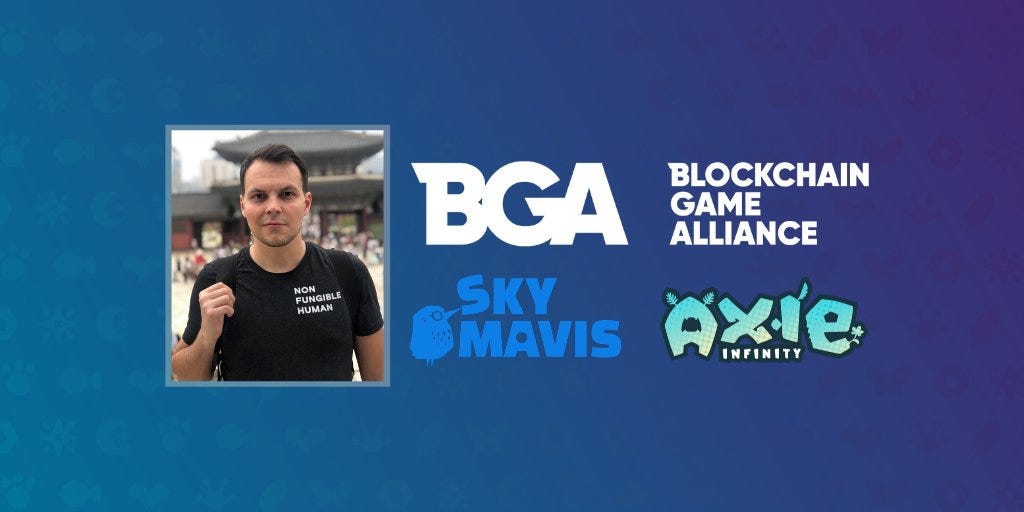 Psycheout Joins Blockchain Game Alliance Board
Our COO, Aleksander AKA Psycheout, was voted in as a new Board member of the Blockchain game alliance (BGA). The BGA's mission is the mass adoption of Blockchain games. As a board member, Aleks will help steward in a new era of player-driven gaming economies.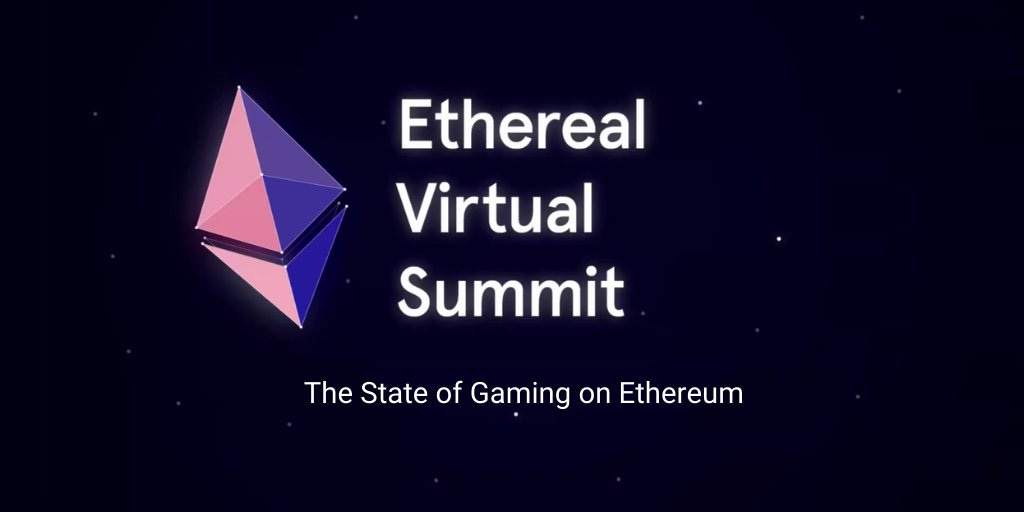 Ethereal Summit
Our Growth Lead Jihoz, joined a panel on the "State of Gaming on Ethereum" at the Ethereal Summit!
Checkout a recap of the panel here.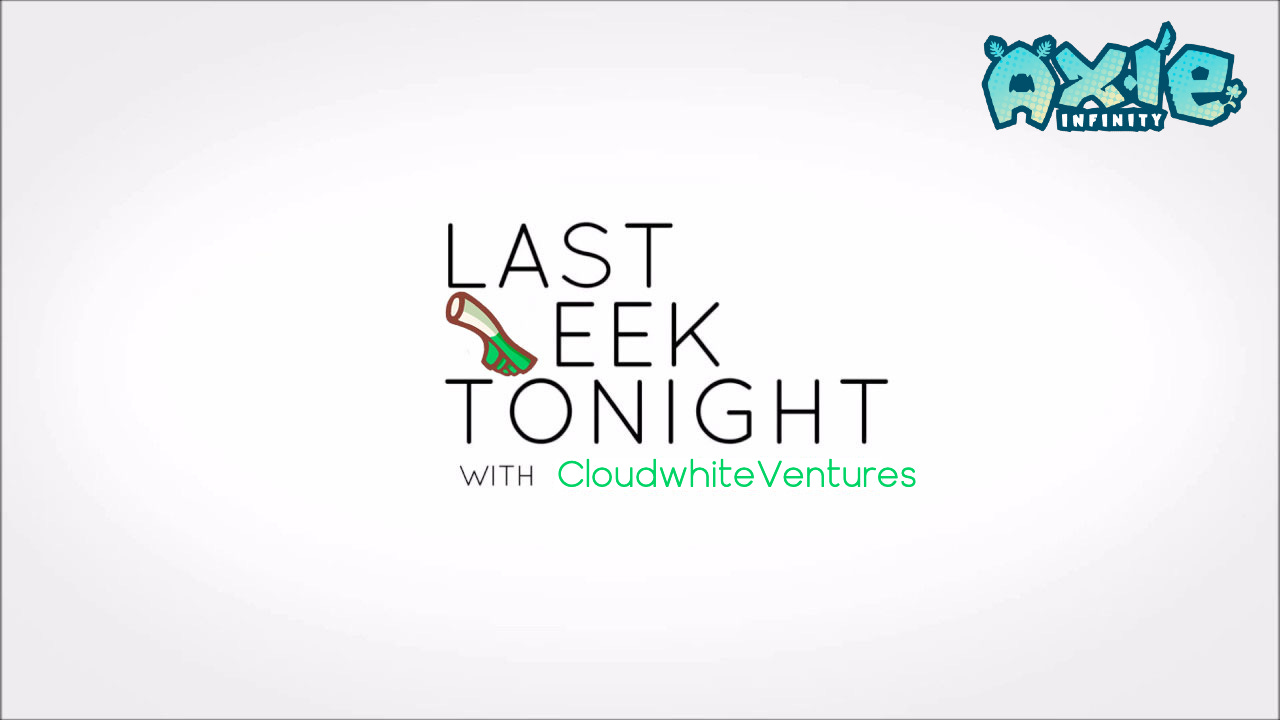 Enjoi from AxieEdge joins Cloudwhite and Jihoz on Last Leek Tonight!
This week on Last Leek tonight, Enjoi from AxieEdge sat down with Cloudwhite and Jihoz! Check out their discussion in the video below!

See You In The Arena!
The Axie Infinity Team
Axie Infinity Discord — Want to start playing but not sure where to start? Join our Discord, our community will answer any questions you have!
Axie Infinity Twitter — Our DM's are always open :)