[Axie Infinity] Land Market Open!
Land Market Open, Axie X Loom Alliance, App Coming Soon, Jihoz Interview, Q/A with Catdicax!

Welcome to the 4th issue of The Lunacian—a periodical covering the latest developments from the Axie universe!


Land Market is now Live!
We're delighted to announce that the land market is now open! Head on over to https://land.axieinfinity.com and check out this article going over the mechanics!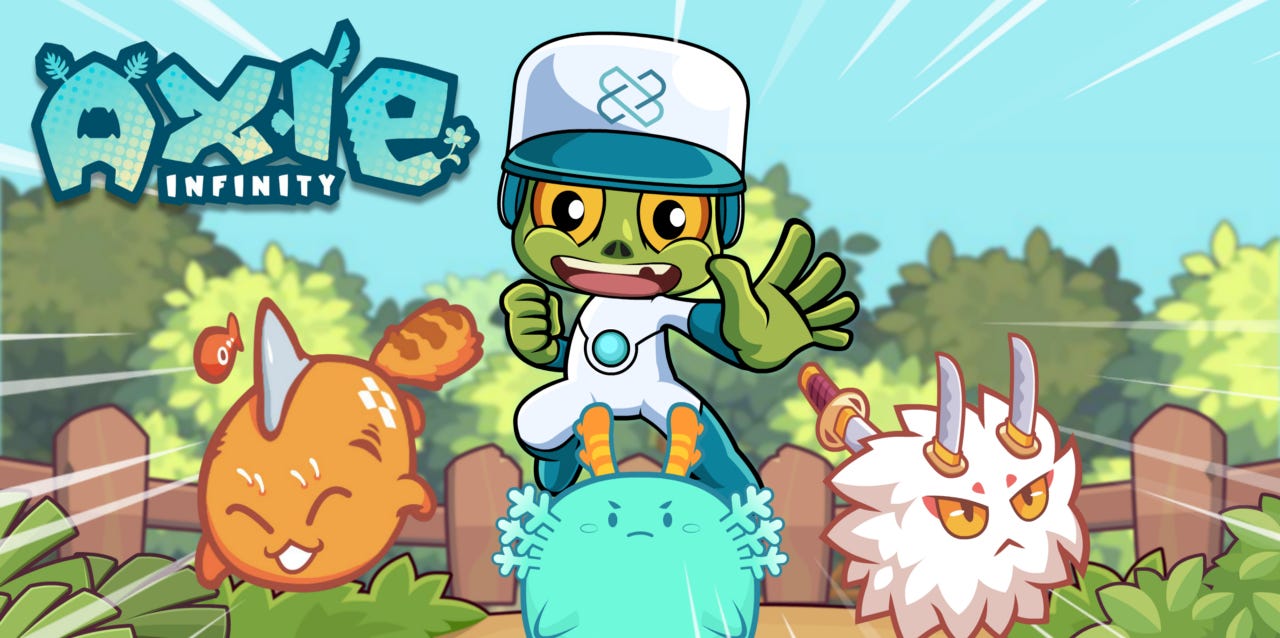 Loom X Axie Alliance!
On Monday, we announced some juicy details regarding our alliance with Loom Network.
Check out the announcement here: https://medium.com/axie-infinity/axie-infinity-and-loom-network-alliance-b713ae84adbd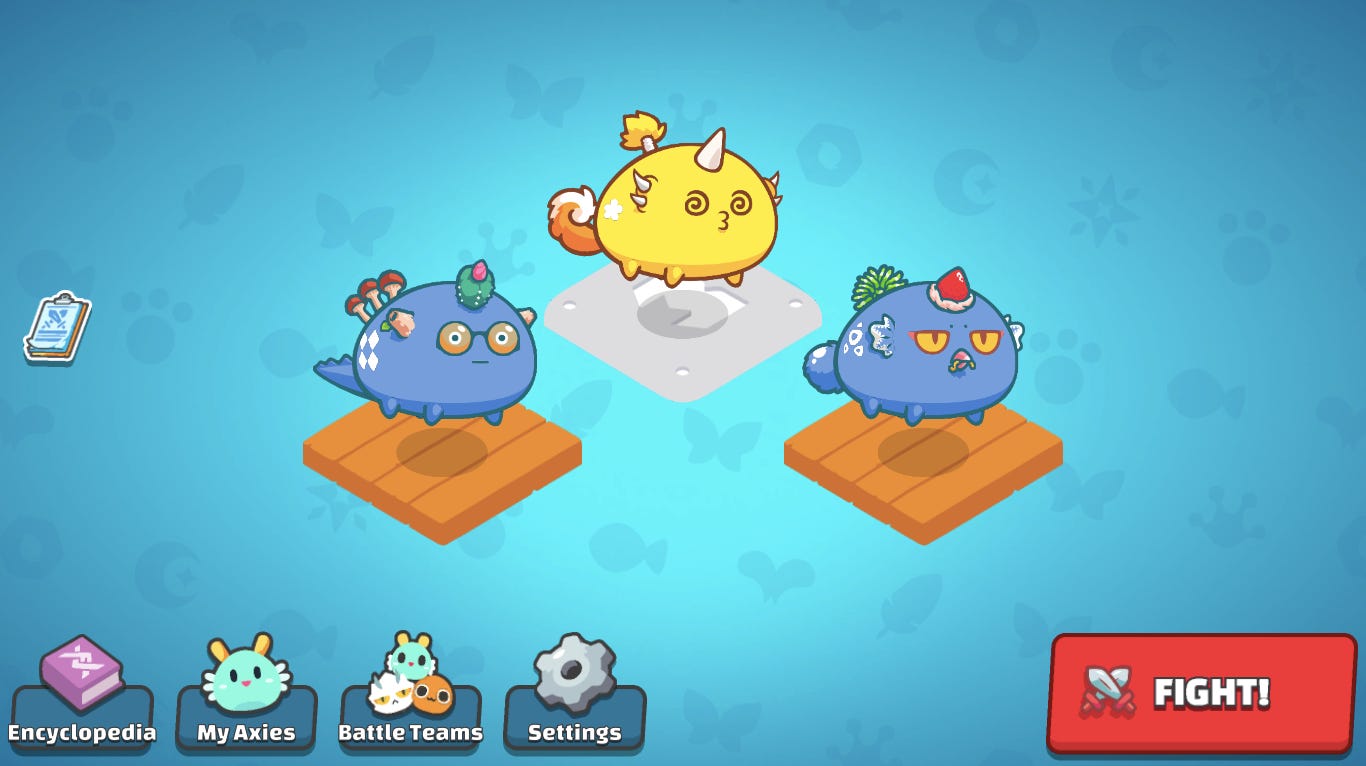 App+ Live battles Coming Soon!
We're currently conducting internal testing on our mobile application featuring a new, live battle system! Check out the image above for a sneak peak— we can't wait to show you more!

Jihoz Interview
Our growth Lead, Jihoz did a Q+A with Cole from OnTheChain— the most popular open Finance publication!
Check out some of Jihoz's insights here.
Q/A with Catdicax!
Today, we have a very special Q/A with Catdicax—one of our beloved Axie streamers! Cat is a variety streamer and enjoys playing a wide range of different games. She's recently started getting into Blockchain games and has become a pillar of the Axie community over the last month!
Make sure to follow her on Dlive and Twitch!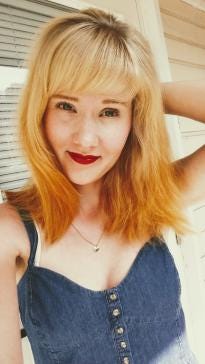 How did you first hear about Axie and what drew you to the community?
I stumbled upon a Axie Infinity stream on Twitch the first time, and remember thinking "oh what cute creatures!", but I didn't start playing it myself yet. Next time I saw it again, it was on a stream on Dlive and I won a giveaway! I was so excited and I finally decided to give it a try and joined the Discord group to get some help getting started. I found that everyone was so helpful and friendly there and it really made me want to get involved with the community and try to help others as much as I could in return. I'm proud to be a part of such a lovely community.
What's your experience streaming Axie been like?
It's been really interesting. I started streaming sushi races and battles and I found it was a cool way to be interactive with the chat and other players, since you can do those with them. It's a great way of getting more people to join the community as well, since every stream we have new people coming in asking "What is this game and how do I get started?", and honestly I love answering them - the more the merrier! The most amazing part of streaming Axie Infinity has been seeing how supportive the existing community members have been of the streamers, it's blown my mind!
How do you think Blockchain games can attract more female gamers?
This is an interesting question. I feel like the key would be in not distinguishing any gamer from each other based on their gender; respect and treat everyone the same way. I understand however, that female players might be attracted to different things in games. I don't see any difference between Blockchain games and "normal" games - the only difference is, you use cryptocurrency and that might be scary to people who aren't familiar with it.
What's your Favorite Axie?
My favorite Axie from my own collection at the moment has to be "Fish Out of Water" #36809! He's one of the cutest Axies I have. I also used to lose all my battles, but when I got him, I finally started winning! It felt so nice! We also got into 4th place in the last tournament together! I got him from CocoBear, who I will be forever grateful to, for helping me so much!
What are you most excited about regarding the future of Axie Infinity?
I can't wait for the land gameplay! I really like the fact that you'll be able to take care of your Axies there and decorate the land with items. I personally like PvE more than PvP, so that's going to be so much fun! I'm really excited about the mobile app as well, so I can play Axie anywhere I go.
That's it for now!
The Axie Infinity Team

Axie Infinity Discord — Want to start playing but not sure where to start? Join our Discord and ask about the "Axie Scholarship".
Axie Infinity Twitter— Our DM's are always open :)
Axieworld.com— A community-run site that aggregates the top Axie tools, guides, and mini-games.